Our Mission: To Create and Promote:
Positive Experiences for our Customers and Communities
Located in eastern Canada and almost completely surrounded by ocean, the province of Nova Scotia is a place where you can feel your pace fall in sync with the rhythm of the sea. Explore hundreds of hiking and cycling trails, or our vast oceans for surfing, rafting and whale watching. There's a feeling you get when you find the spot for your perfect home. That feeling is inspired. Let us help you find your dream home. Servicing: Halifax Metro, Bay of Fundy & Annapolis Valley, Eastern Shore and the South Shore.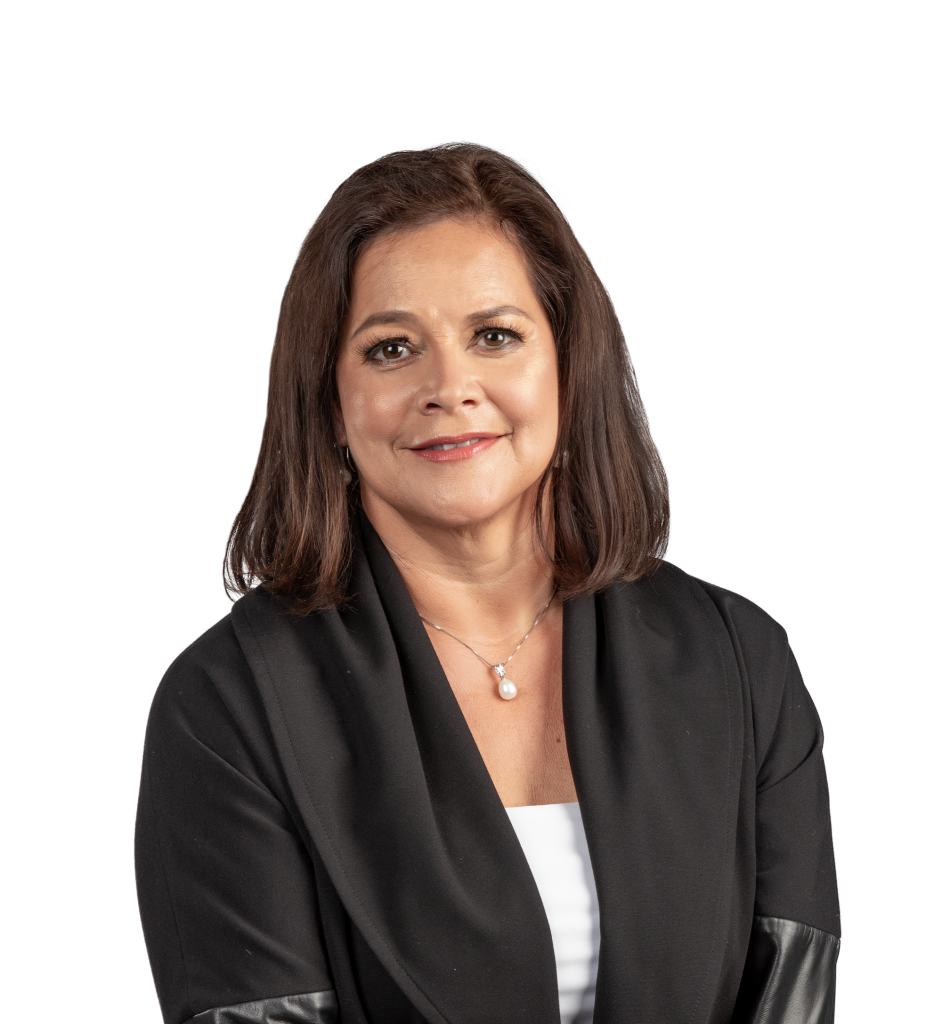 Mariana Cowan has been described as one of the most recognizable faces in the Real Estate Industry, and with good reason! She is a proven leader in the Nova Scotia Real Estate Industry, as demonstrated by her 25+ years of success and results.
Ian Smith – Broker Ian has been exposed to the real estate business for over 25 years, as Mariana Cowan's son. He earned his business degree (BBA) from Dalhousie University in 2009 and joined Coldwell Banker Supercity Realty shortly thereafter. In 2012…
NOVA SCOTIA COMMUNITIES
[wpf_carousel name="my-carousel-2″ category="communities-posts" title=""]